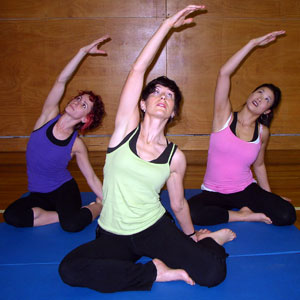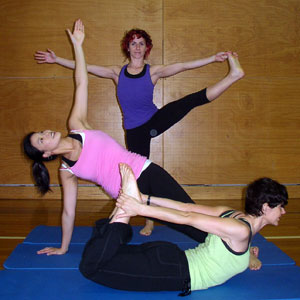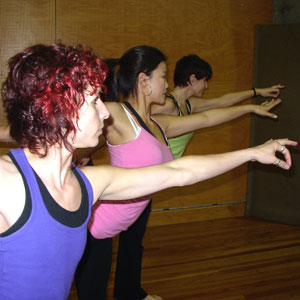 Fit Backs Group Classes
(click here for class timetable)
Taught by Therapy Max Physiotherapists, Fit Backs Classes are small, personalised matt courses run for 10 week terms. We particularly encourage people wanting more supervision and graduated weekly progression to join a Fit Backs Class.

Whether you want a flatter tummy or to improve pain, mobility or assist general fitness Fit Backs provides a well structured class to assist your goals! Recent participants have underlying problems including: mild conditions such as: post pregnancy deconditioning, scoliosis, work related postural stiffness and back pain, to more significant injuries including: disc protrusions, spondololithesis, post-op discectomies and laminectomies and fusions, resolving shoulder fractures and tendon tears, spinal canal stenosis, & whiplash. Our slow pace beginner class is great for this latter group.

Starting with the basics and increasing the degree of difficulty each week enables clients to activate their core muscles correctly, gradually developing their strength and " a perfect posture" to achieve great results by the end of term! We encourage all participants new to Physiotherapy Group classes to undertake an intro session with the instructor to learn how to activate your core effectively.

Classes have a maximum of 10 participants, ensuring personal supervision through the class. When competent, you can move to our intermediate class. Rebates to classes can be claimed under a Physiotherapy Group session from your Private Health Insurance Fund. Please see our flyer (click here for class timetable) for class times term dates and costs. Lunch and evening classes are available.